Rethink and Restart Your Hydraulic Hoses Repair and Maintenance
BOA Hydraulics is leading the way when it comes to self managed, onsite hydraulic hoses repair & maintenance.
Our latest patent-pending innovation takes into consideration the environmental conditions and challenges faced by the civil, construction and forestry industries.
For the past 5 years, BOA Hydraulics, has offered an alternative solution for downtime. Allowing contractors the ability to repair and maintain their own hydraulic hoses on-site, using cutting and crimping machines combined with quality hose and fittings, in a container workshop or Ute setup.
The BOApod
The BOApod is a mobile Hose Repair & Maintenance facility, housing the European precision Crimping & Cutting machinery and matched hose & fittings. Our unique on-site solution is purpose-built for the onsite, safe and efficient assembly of hydraulic hoses. Step inside our Virtual Experience now.
Contact us to learn more. No string attached!
BOA Container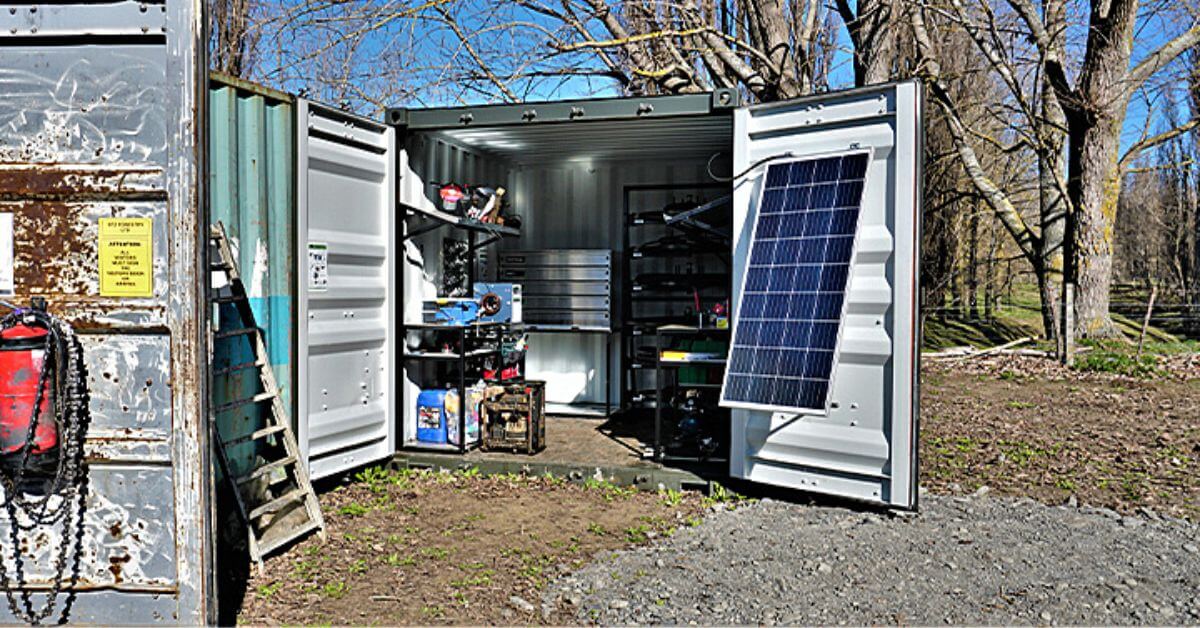 Just like the BOApod, this stationary hydraulic hose repair facility has everything you need to carry out hydraulic hose repairs onsite. From a large parts cabinet to a hose reel system for the management of your best hydraulic hose and fittings, this self-contained facility will allow you to minimise downtime onsite.
Contact us to learn more. No string attached!
Get a Personalised Mobile Set Up
Not content with only offering two setup options, BOA wanted to make the process even easier and more flexible for customers working across multiple sites. Would you like to have a personalised complete hydraulic hose repair unit? Let's get in touch!
BOA believes there is a better way to do things and encourages businesses working with heavy machinery to challenge themselves on the way they repair and maintain their hydraulic hoses, knowing it's not too late to Rethink and Restart.
Our onsite mobile hydraulic hose repair is available in Australia, New Zealand, Papua New Guinea, and the Pacific Islands.
What our Customers are Saying
Dan Davis, MADD Industries QLD Pty Ltd: "It is the ease of the one-stop shop. We can be out on a job and we have all the equipment, tooling, hosing, and parts to do it immediately. There is no need to wait on a hose guy to turn up, allowing us to get the machine back up and running for the customer as quick as possible. It just eliminates machine and labour downtime. Labour downtime isn't something tracked like machine downtime, but people are beginning to realise it is a big issue we need to eliminate. Being the one-stop-shop, it means just one phone call to get the job done."
Robbie, Burson Logging: Originally, I was a bit worried that the return wasn't going to be worth it. But in hindsight, absolutely a hundred percent worth it. The BOApod has everything we need in it. It's a pleasure to use. We can take it anywhere and we know that we will be able to do the job. Rather than it being a headache, it makes hydraulic hose repair easy and enjoyable. I really enjoy it!
Renee, Joblin Engineering: The features of the trailer were one of the reasons we were sold on it, its so much more ergonomic, and being able to walk around the trailer got hoses on one side, which again there's no lugging or pulling hose around, it's all remote controlled. I love the solar panel, that is the best idea ever.
If someone else was considering getting a BOApod I would just say do it, because you have that help and support without being a franchise. We don't have the rules and limitations that are put on you when you do sign up with a franchise, therefore we are afforded more respect as an independent company ourselves, so essentially you have got nothing to lose, just go for it.
Let's Get in Touch
Contact the friendly BOA Hydraulics team today to learn more about how our integrated solution can support you and your customers reduce downtime and increase productivity and profitability on heavy machinery.